Friends, I simply have to brag. I had THE best mail week last week. A signed book. An ARC. And some new hits from fantastic authors. Check it out:
Meant to Be Mine by Becky Wade
I WON a copy. And not just a copy, a SIGNED copy! May I just add that she has BEAUTIFUL handwriting?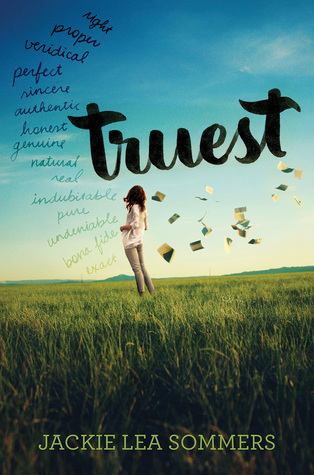 Truest by Jackie Lea Sommers
Okay. I am DYING to start this book. Jackie is a lovely lady that I barely know, although I have been to her apartment a few times. Sorry that I sound like a creeper :) I have also been following along on Facebook and her blog as she has gone through her first published book and it has been so much fun. Thanks Jackie!!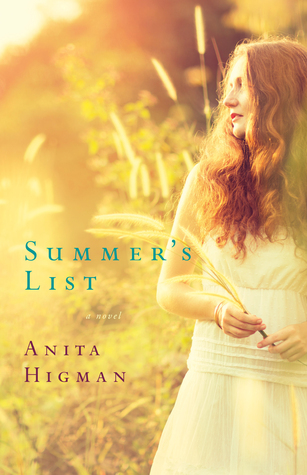 Summer's List by Anita Higman
Got this one from Litfuse for a tour. I had to dive in straight away as it arrived late (with a damaged spine :/). So far, not my favorite but it has some cute qualities and a fun premise.
Crazy Little Thing Called Love by Beth K. Vogt
Destination wedding series? Sounds perfect for summer!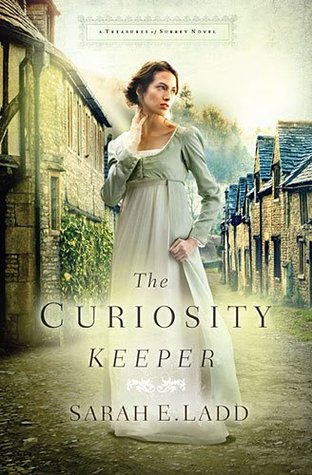 The Curiosity Keeper by Sarah E. Ladd
Ms. Ladd, why have I not already read MORE by you?? I read
book three
of her previous series and was enchanted. Although I own the first two books, I haven't read them! 'Curiosity Keeper' gives me a fresh start :)
I'm going to 'cheat' and throw in a book I just received today in the mail. I've been waiting a while for this one:
Irish Meadows by Susan Anne Mason
At the beginning of the year I went through some publisher's catalogs to see what was coming out for the year. 'Irish Meadows' immediately drew me in. How could you resist those soulful eyes?!