I may be inconsistent, but at least I am persistent! :) Here is another round of books I've gotten my hands on these last two weeks: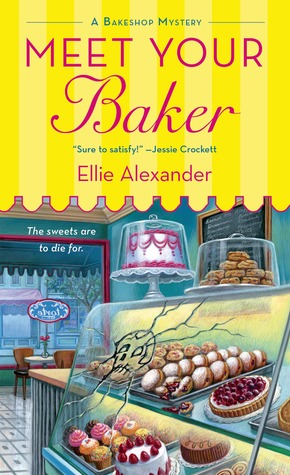 Meet Your Baker by Ellie Alexander
I'm a sucker for cozy mysteries. Why don't I read them more often?? This is book one the author (THANKS!) sent me before reading and reviewing book two.
So Close To You Trilogy Set by Rachel Carter
I won this one set! Yay! I can't wait to dive in, which with the INSPYS coming up, sadly won't be until July :/
Your Sacred Yes by Susie Larson
I will always love Susie Larson. Being accepted for her launch team and getting an ARC is the BEST thing ever.
As Love Blooms by Lorna Seilstad
Book three up for review from the publisher. I enjoyed book two and always love a good MN connection. See that conversatory on the cover? It really is at the Como Zoo!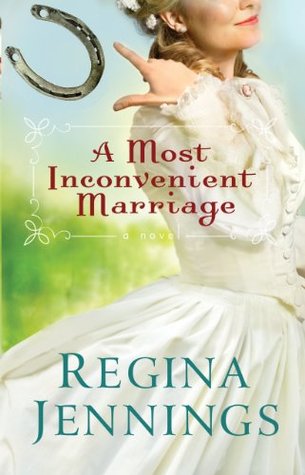 A Most Inconvenient Marriage by Regina Jennings
I won a copy during the author chat back in February, but they didn't have any paper copies. I opted to wait for one, and finally got it in the mail just yesterday! YAY
Two Renegade Realms by Donita K Paul
The first in this series was just okay, but I knew I still wanted a chance to read the next installment. I missed it on Netgalley, but easily found it at the library.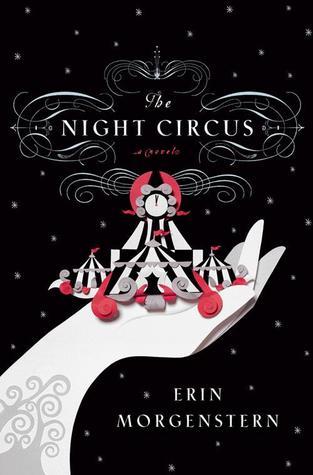 The Night Circus by Erin Morgenstern
I swear, I WILL give this one another shot. I picked it up at the library, but have already renewed it twice! Maybe the audio would be a better option??
What a varied assortment! With some required
INSPY reading
coming up, I had better get to these books and stat!
What have you added to your shelves??