This post is late in coming...almost a month late! Sorry friends, I've fallen behind on reading and blogging. I am pretty much in survival mode these days. Having two kiddos is HARD, especially when the baby boy may have a dairy intolerance! BUT you didn't come here to hear me lament, we came for BOOKS!! So here is what I added to the shelves in February:
101 Simple Ways to Show your Husband You Love Him
by Kathi Lipp
From: the author Thank you!!
Kathi's books are always so PRACTICAL! I love them all. This is her latest and I'm loving those colors on the cover.
Goodreads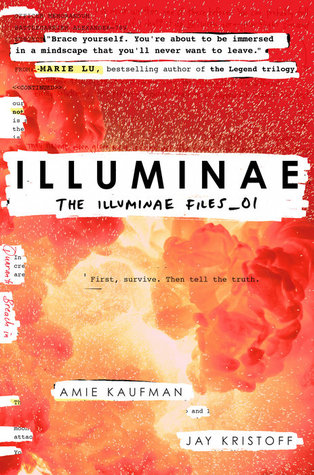 Illuminae by Amie Kaufman and Jay Kristoff
From: the library
Okay I had to jump on the bandwagon with this one. Everyone was raving about it and it sounded just like my type of book. In short: IT WAS. I totally loved it and was ECSTATIC to find out there will be a trilogy! Personally, everything Amie Kaufman touches is pure gold.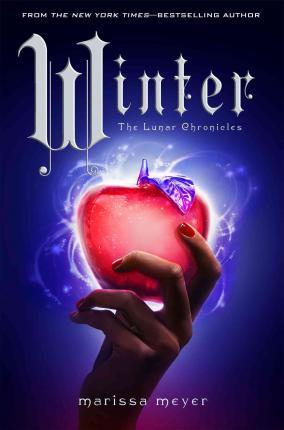 Winter by Marissa Meyer
From: the library
I've been a fan of the series, although not a diehard fan. I don't think the Lunar Chronicles are the 'best thing ever!!!' like so many others, but they are sure enjoyable. 'Winter' was a massive tome that featured so many POVs I almost had whiplash. Still, it was the perfect way to end the series.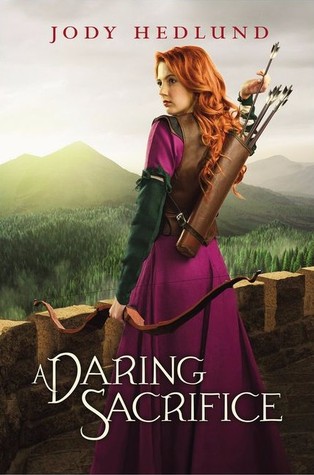 A Daring Sacrifice
by Jody Hedlund
Book two of the Uncertain Choice series. This one features Sir Collin and well...you can read my review
HERE
. But if you like clean romance, action, and a historical setting, this series is for you!
The Prophetess
by Jill Eileen Smith
From: the publisher. Thank you!
So I started reading this one....and then it got lost! I have no idea where I put it. I really enjoyed Smith's take on Rahab and can't wait to dive further into Deborah, who I don't know much about.
Vendetta
by Lisa Harris
From: Won a copy from Soul Inspirationz Thank you!!
After reading '
If I Run
', I am in the mood of more suspense and action novels. I am so happy that I won a copy of this! Can't wait to dive in
Always Watching
by Lynette Eason
From: Netgalley
I've heard good things about this book and great things about this author. I've never read anything by her before, but this cover looks promising!
I may not have had a chance to be active on the blog lately, but I am killing it on
Instagram
! Stop by
over there
to check out what I'm sharing!