Yes, it is April. And yes I am just finally getting around to listing the books I want to reread in 2016....but better late than never, amirite? I need to read at least one of these before May ends!
*links lead to my reviews!
I have her newest, "Brazen", that I should be starting this week. I remember her writing as 'honest and truth revealing'. Gorgeous cover as well ;)
This one needs a re-read from me just so I can take each lesson and truly let it seep in. Maybe I will blog my way through this as a way to stay accountable??
Desperate by Sarah Mae and Sally Clarkson
I don't think I ever posted about this one, but it is beautiful. Anything these two write is soul refreshing. With a tough young baby and a rambunctious three year old, I could use some hope and fresh air.
THIS. Every single lady in this book is so inspiring. I could use inspiring right about now. This one was also supposed to be on my ReRead 2015 list....but we can see how well that went...
Chasing God by Angie Smith
After reading this one I wanted to push it on every single person I knew. Prayer, forgiveness, running around in circles searching desperately for God. Angie gets it, she has been there. This one made my 'Lifechanger' shelf and it's time I revisit why.
When I first read the words beneath this beautiful cover, they didn't strike me as earth shattering. But at the time, I was much better at my personal Bible study time. Now life has happened and I need to dive in again. I think reading Wilkin's words will give me the spark I need to dive headfirst back into the Word.
And of course...because it is obvious: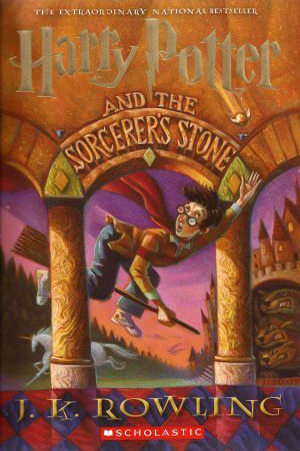 If you could reread anything this year, what would it be??