Most of what I added to my shelves in the month of March was from the library. Gotta love that place. Let me share those first......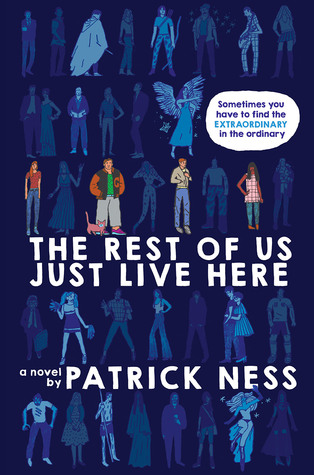 The Rest of Us Just Live Here by Patrick Ness
This one was pretty adorable. Snarky, sarcastic, and ultra creative. Patrick Ness gives us the story of the 'normal' characters that live in the background
Burning Midnight by Will McIntosh
A mature MG sci fi read. Short and fast, it's worth finding a copy from the library.
I posted my review last Thursday
Everything I Never Told You by Celeste Ng
EVERYBODY. This was my first EVER book club book read. And it wasn't fantastic. This style of writing, literary, dry, aloof, is just not my thing. Everyone else in the group thought much of the same about the story as well.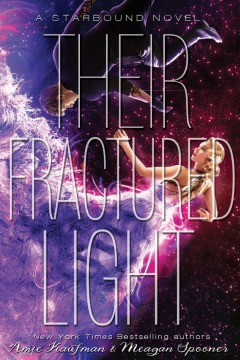 Their Fractured Light by Amie Kaufman and Meagan Spooner
Gah, this cover #gorgeous. I actually haven't gotten to this one yet. Book one of the trilogy was off the charts. I listened to book two which may have affected my rating. I am nervous, albeit excited, to start this one soon!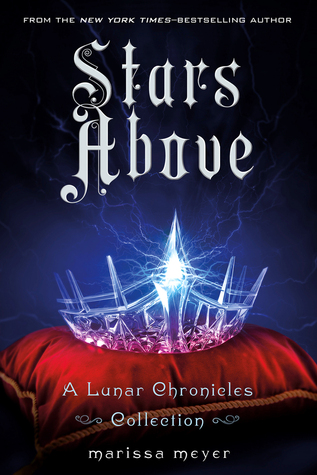 Stars Above by Marissa Meyer
Okay, admit it friends: I got some awesome books from the library this month. This collection of short stories gives each character an 'origin' story of sorts. So nothing is exactly fresh and new, except for the very last story which is #romancegoals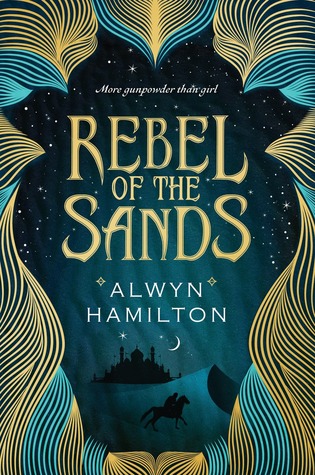 Rebel of the Sands by Alwyn Hamilton
This was Uppercase's March book choice. The cover is pretty swoony IRL and the synopsis sounds super awesome. I can't wait to dive in! ...though I am not sure when that will be...
The Gift of Friendship by Dawn Camp
I have actually received a copy of this book from the publisher already...so not sure why I got this one again. Perhaps it was a mistake? Perhaps it was part of the launch team deal? Either way, I gave this copy away to a BFF already :)
Jane Steele by Lyndsay Faye
A Jane Eyre retelling? Don't mind if I do! Thanks Netgalley for the ecopy!
*********************************
And there you have it! I technically only added like...one physical read to my shelves? But already for April I have added quite a bunch. Oops. BUT! You'll have to stay tuned :D
See anything you'd like to add to your shelves??