I haven't always shared my new books, but this week I got approved for a lot of great books on Netgalley this week! I just have to share :)) I won't share each Goodreads summary here because I don't want the world's longest post :/, but please take a few seconds to check out each one through the links!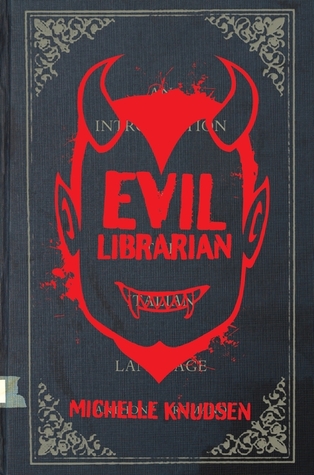 Evil Librarian by Michelle Knudsen
Goodreads Summary
Team Us: Marriage Together by Ashleigh Slater
Goodreads Summary
All's Fair in Love and Cupcakes by Betsy St. Amant
Goodreads Summary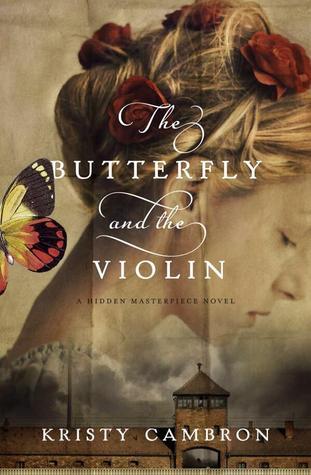 The Butterfly and the Violin by Kristy Cambron
Goodreads Summary
Parenting the Wholehearted Child by Jeannie Cunnion
Goodreads Summary
I am set for the summer!! Get any awesome books this week??