Here it is: my SECOND update! I'm rocking this guys :) Even better? I read
two of my highlighted
choices. The other two choices I highlighted will be re-reads. The books I can add to my Flights of Fantasy challenge are: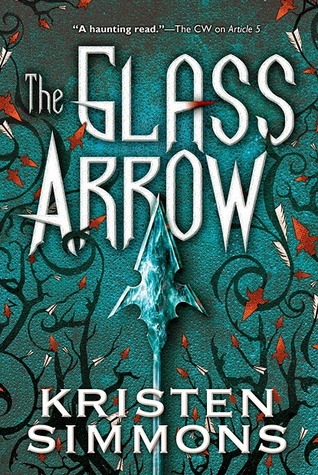 The Glass Arrow by Kristen Simmons
This one was a fun read. I found it to be like a modern YA retelling of the Handmaiden's Tale. Sorta.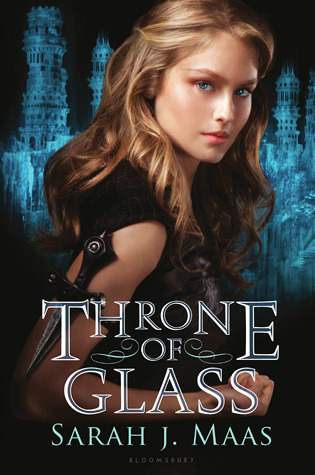 Throne of Glass by Sarah J. Maas
Yup. I can see why everyone likes this one! It felt a tad predictable, but still good.
This Shattered World by Amie Kaufman and Meagan Spooner
While the audio wasn't horrible, I should have waited for the hardcover. I enjoyed the characters but just ...not as much as "These Broken Stars". I'm probably just comparing them too much!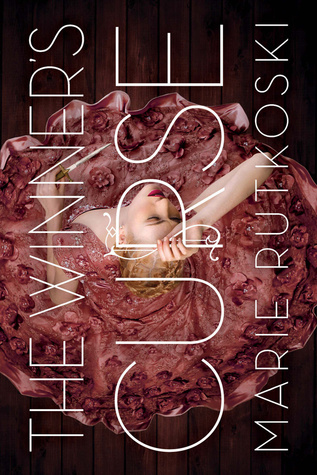 The Winner's Curse by Marie Rutkoski
This one. I really, really enjoyed reading this one. I loved having an MC who was BA without actually kicking butt. A unique perspective on forbidden love.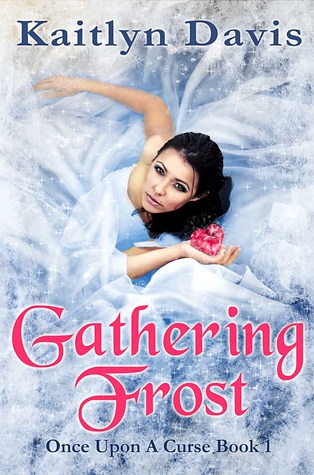 A fast paced romance, but a fun take on Sleeping Beauty. I'm really looking forward to Davis improving with book two!
Five more fantasy reads! I'm halfway to my total of 20 for the year! Maybe, probably, I should up that number :) I wasn't planning on reviewing a lot of these titles, but maybe I should reconsider. Five reads and only one review?? Sadness.