I know I will be reading less in 2016 thanks to an adorable Baby Boy who has just arrived. As the year began I knew I was going to need to be more intentional about tours and eARCS I requested. Thus I went through some publisher's catalogs and made a list of MUST READ books of 2016. These are the ones I will look for on Netgalley and through blog tours or launch teams. Here I will just share their lovely covers...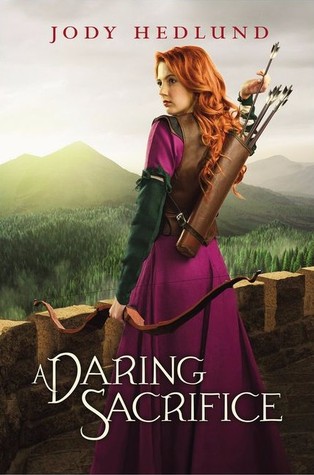 **Have this one!!**
**Have this one on Netgalley!!**
*have from NG!*
*have from the publisher!*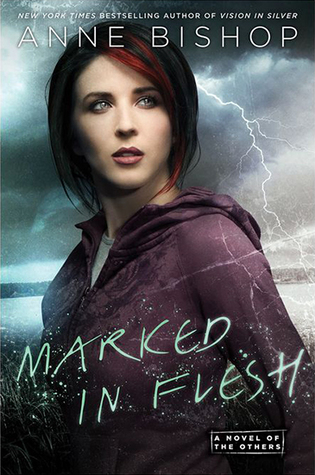 What do you think? Anything you are dying to read in 2016? Let me know in the comments below!