I love a gorgeous book cover. They really do make a difference, whether we like to admit that or not. Sometimes I wish I could frame a cover and make a gorgeous gallery for my walls. Ahhh...perfection :) These are my favorite covers from books I read in 2015. I limited myself to the top ten(ish), but I could stare at these beauties all day!
In no particular order....
The Beauty of Grace by Dawn Camp
Before Hubby built me some new shelves, I had this one facing out so I could appreciate these sunny flowers all the time. It was the only book on the whole shelf facing out :)
An Uncertain Choice by Jody Hedlund
This one probably speaks to the super girly girl in me, but a castle! That dress! The hair! I would pick this up based on the cover alone.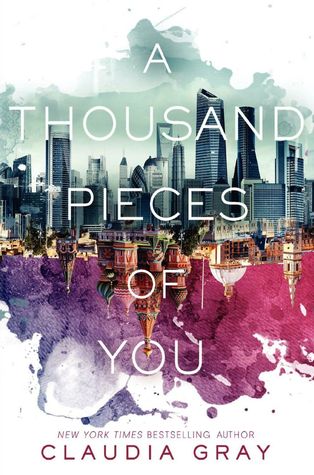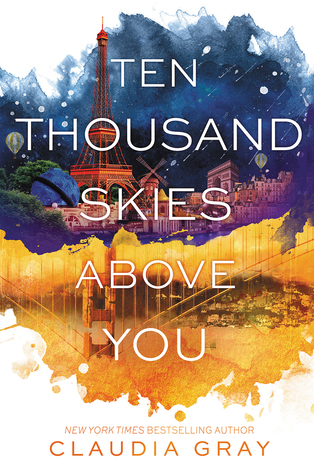 Firebird Series by Claudia Gray
Both of these
covers. *MAJOR DROOL* I FINALLY got both of these in
hardcovers
for my birthday. And I just want to stare at them. All day. Every day.
Girl Meets Change by Kristen Strong
I love the simplicity, the colors, the lettering. Peaceful.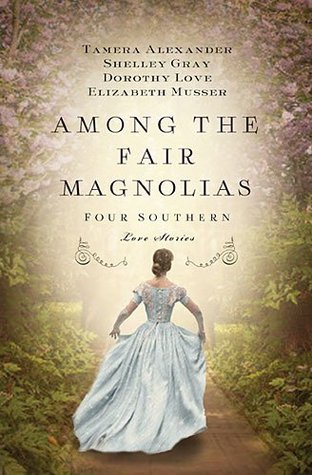 Among the Fair Magnolias
Yum, that dress. It reeks Southern belle, which is just fine with me :)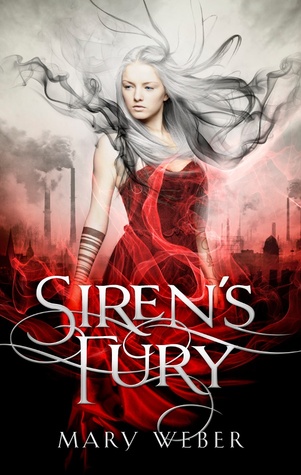 Siren's Fury by Mary Weber
Do I need to elaborate?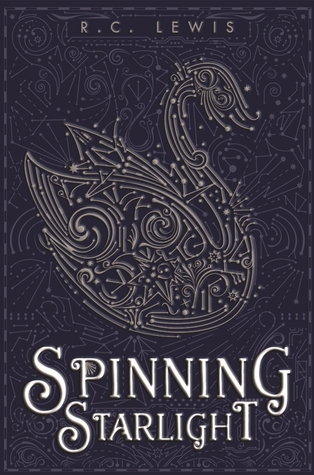 Spinning Starlight by R.C. Lewis
This is one of the books that
I didn't enjoy as much
but the cover is still pretty bomb.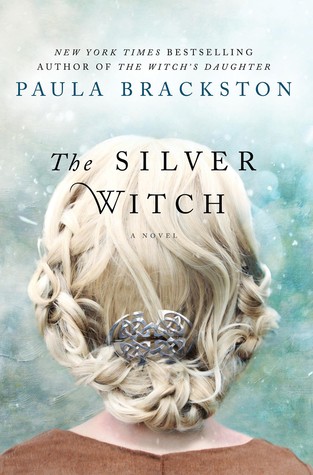 The Silver Witch by Paula Brackston
Also I book
I didn't enjoy this
much as I had hoped too. But the muted colors, the blue, the white hair...it speaks to me. I constantly look back at the cover.
Irish Meadows by Susan Anne Mason
Her eyes. Can you look away? The model for
book two
is just as captivating.
How to Catch a Prince by Rachel Hauck
The dress. The smile. The emblem. I'd frame this.
All this pretty in one post! What were some of your favorite covers from 2015??