Hello! It's that time of year again where I pause to look back on what I have already read.
I've read 70 of 85 books to date. I'm totally shocked by this. I didn't think I would be reading so much this year, but I've had a nice amount of time. Having so many awesome, quality books has helped too! I have read a plethora of stellar book this year. Picking five was impossible. I couldn't even limit it to six! So here are the
Top Seven Books of 2015 .... so far!
Becky Wade created the best characters. Lyndie is my very first book bestie. She was so adorable, creative, and down to earth. I won't rave about it again here, you can find my thoughts
HERE
and
HERE
. 'A Live Like Ours' has my favorite MC of the year.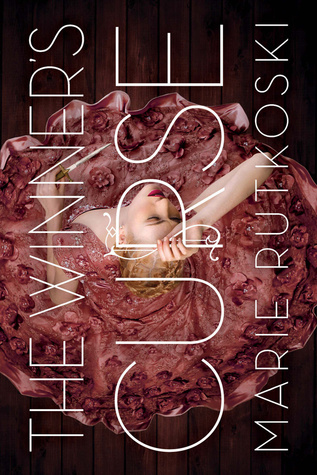 This book was just so not what I was expecting. Slaves and gambling and an obvious forbidden love = a new typical dystopian. BUT: the world building, twists, turns, and a serious moral dilemma. I might have to be in for a re-read before moving on to 'The Winner's Crime'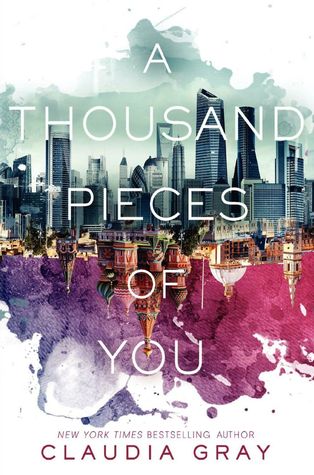 Best. Ever. I honestly picked it up because it was topping so many lists for best cover. The summary made little to no sense to me. And as you will see in my
Goodread's review
, I acknowledge that there were some plot holes. However, this book was written FOR ME. Parallel worlds, destiny, family, a touch of steam, all wrapped in the best cover ever invented. More people need to read and love this.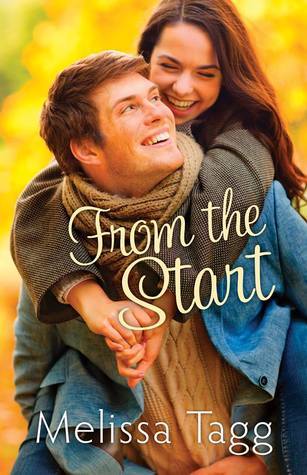 From the Start by Melissa Tagg
Contemporary romance for the win! The main characters were swoony and realistic. That is the word I would use to describe this book as a whole:
real
. Great secondary cast, great pacing, great beginning to a new series!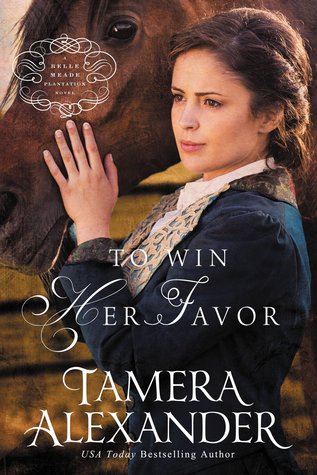 Tamera Alexander doesn't just write books, she doesn't just write stories. Alexander writes
novels, epics,
beauty. STEAMY romance (the couple is married after all). The research is fantastic. Overall: You must read this one if you enjoy fully fleshed out stories and characters surrounded by rich history.
Let me quote
my review
:
"

What I do like? Hauck's writing. She manages to create a whole country, people, and history flawlessly.

Hauck takes a whole fictional world and seamlessly integrates into reality." Expect the drama in this one! Hauck's Royal Wedding series spoke to the little girl in me!
An Uncertain Choice by Jody Hedlund
"For me, 'UC' was everything a medieval love story should be all about: romance, chivalry, honor, and happy endings" Jody Hedlund dives into the YA world with a smashing hit. Meet one of the knights, Sir Derrick, right here :)
Whew!! What a great year so far! I can't wait to see what I read in the rest of 2015!
Have you read any of these books? Thoughts on my choices? Can't wait to hear them in the comments below!