In 2015 I knew that I wanted to get myself back into the library. Not only is the library an AWESOME resource, but I loved having grown up in my library. Now I want that for my daughter as well.
You can find my original post
HERE
, but
by August
I had already accomplished the Seasoned goal and was challenging myself for Experienced!
According to my
Goodreads shelf
, I not only reached Experienced, but firmly reached Going Pro, the top level!
35 books
were read from the library this year, including several audiobooks for the first time.
I don't think another Library Challenge is being held, officially, but it is something I will continue to do on my own. Taking my daughter to the library is important and heck, can't beat free books! Already in 2016 I've read two library books :)
I had seven 5 star books read from the library, four of which were featured Friday in my Flights of Fantasy 2015 wrap up. The three others were all audios!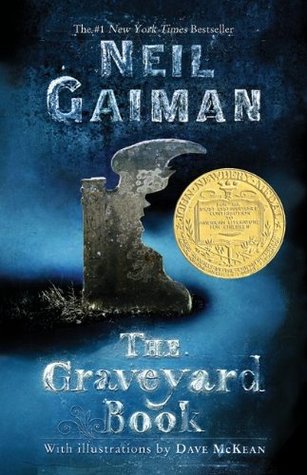 Anyone else feeling challenged to use their library more in 2016? Jump in the comments below so we can encourage each other all year long!