"It was the best of times, it was the worst of times..."
Thanks Dickens. Alas, it is true. Last week I highlighted my
favorite reads from 2015
. This week I simply must mention five books that I was looking forward too, but instead I experienced a 'worst of times'. And they all have some great covers!! These five books not only let me down, but I also ended up giving them poor ratings.
Shall we??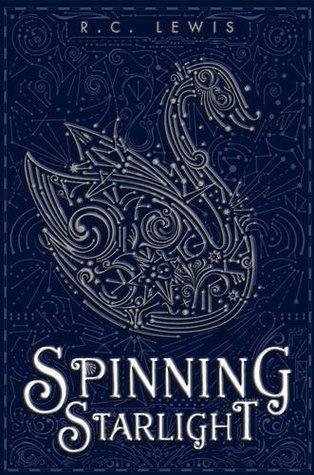 Spinning Starlight by R.C. Lewis
This is probably my number one let down for the year. It's the one I was most looking forward too after loving
Stitching Snow so much
last year. I didn't get to know or care for the MC, there was SO much to take in all at once (new world, search for brothers, romance...), and a villain I just found to be absent.
My Review HERE
Whenever You Come Around by Robin Lee Hatcher
This one had SO much potential! I love that Charity is a writer who uses her neighbor, Buck, as her hero's inspiration. However, I felt the two just fell in love with the
idea
of each other instead of actually forming a connection. Her first in the series, '
Love Without End
' was so phenomenal that perhaps I am being overly critical here.
Both of Me by Jonathan Friesen
I have a few problems with this one. The biggest and most major being how MC Clara quickly wedges herself into a BIG mental health situation without understand the disease or it's implications. And then basically kidnaps the guy. It was a tough pill for me to swallow.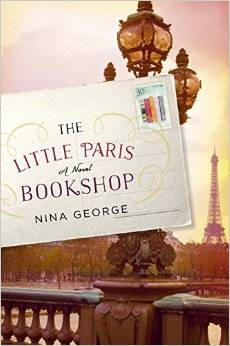 The Little Paris Bookshop by Nina George
There could have been a lot of potential here. The writing was not bad, but the content was just a bore. I really should have DNF'd instead of trudging onwards. If you like coming of age stories for old men, river boat travel and book quotes than this may be your thing.
Two Renegade Realms by Donita K Paul
There was a TON of things going on in this book and none of them got proper attention. As I stated in my review: "
It was like a slow, unsteady lead up to a climax that you could miss in a blink."
This series feels too elementary for me. I'll probably be skipping book three.
Sorry authors, publishers and what not! I was just not the reader for you! Still, I thank them for their hard work, and definitely applaud the cover designers.
Tell me, what books let you down in 2015?? Did they totally flop or was it 'just you'??