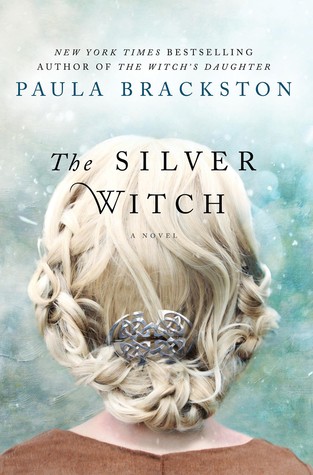 This book was
not a favorite
of mine, but I have always appreciated the cover. The muted colors, the font..calming...winter.
Colder weather makes for the perfect time to sit by a crackling fire in the fireplace. What book is the best to curl up next to a warm fire with?
When I think of cuddling in front of a warm fireplace, I think of a nice, fully fleshed out romance. Not rushed or hurried, but slow and ready for me to sink into. Sarah Ladd's Whispers on the Moors series certainly fits that bill!
Winter storms can be brutal. What book do you love that takes the characters through a brutal season?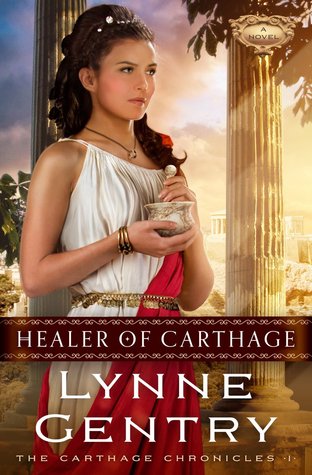 One of the first books I think of when I think of 'a brutal season' is the Carthage Chronicles. The main character Lisbeth is transported back to ancient Carthage were women are beaten, bloody gladiator battles are the norm, Christians are persecuted, and Lisbeth's family struggles against a ravaging disease and evil authorities.
Spending more time indoors allows for more time to dream and wish. What character is living a life that you dream about?
This was a tough category for me. I wanted to pick a fantasy world (Narnia obviously), but I am trying to stick to books I read in 2015. And there aren't many fantasy worlds I would actually want to live in...too much danger and angst! SO instead, I picked Klassen's 'The Girl in the Gatehouse'. I know I would miss all my modern

conveniences

, but the Regency era still sounds so quaint!
There is nothing like a hot cup of cocoa during the winter, as adults we often

underestimate

it. What book do you think should be the next big thing?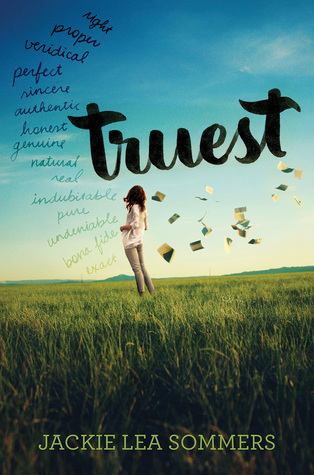 Hands down: Truest. Haven't you read it yet?? Emotional,

philosophical

, and a hunk of an MC in Silas <3
Soothing dry skin is part of the winter for many. What book is full of soothing & comforting words?
Holley Gerth. Anything by her. From my review:

"
Holley takes us by the hand, leads us to our favorite cozy coffee shop, and then over a steaming cup of joe walks us through all the lies we believe about God, perfectionism, striving, being someone we aren't"
What is your go to winter food or drink for those reading marathons of winter?
Dove Discoveries Truffle Fudge Hot Cocoa!! Or clementines :)

You can put up your post any time during winter, but try to give your tags a time to respond.