Okay, let's be real: you may possible hate me after reading this post. But hear me out! Not all the books on this list did I hate or throw across a room, sometimes they just didn't live up to my expectations. In no particular order, I present my 2014 Letdowns ....
Pulse by Patrick Carman
Okay, this is one that I strongly disliked. It just didn't jive with me. I ended up putting it down before I even got to experience any of the cool sounding things from the synopsis. Faith, the MC, is so shallow. There is insta-attracion, a mysterious government, and futuristic drug use. Sounds thrilling? Nope.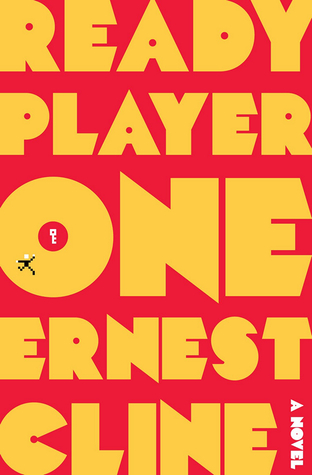 Ready Player One by Ernest Cline
This one might get me some serious flak. Everyone positively raves about this one, so when I saw it on audio at the library, I snatched it up. I forced myself to finish disc one before I DNF'd. The narrator just drooooonned ooooonnn and oonnnn. Which is surprising because as I checked out my librarian noted that he liked this particular narrator. I might still pick up a physical copy, but the odds are now much lower.
Parenting the Wholehearted Child
I listened to a podcast with Jeannie Cunnion and I thought it was really good. When I picked up the book however....I just couldn't make myself read it. Technically, there is nothing wrong with the book or the writing. I found the author's kids too perfect, and call me snotty, but I just couldn't read anymore about them.
My Review:
Parenting the Wholehearted Child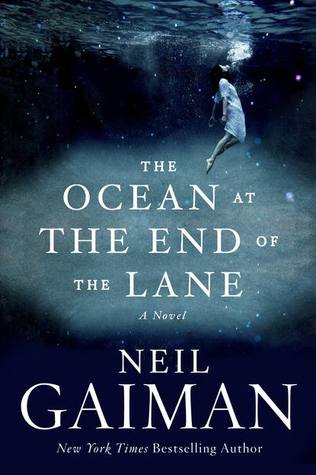 Ocean at the End of the Lane by Neil Gaiman
Another book that will cause everyone to throw tomatoes at me. BUT:
I did like this book
! I listened to the audio narrated by Mr. Gaiman himself. It was a crazy book that kind of leaves you going 'Whaa??' in a good way. It just wasn't as AWESOME as everyone made it out to be. Thus a 'letdown'. Don't hate me.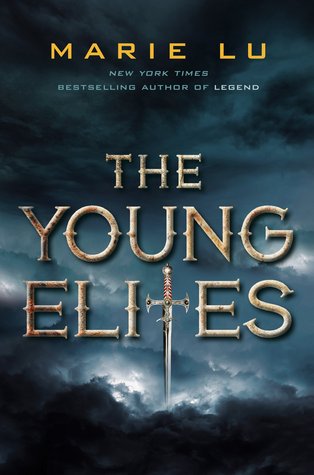 The Young Elites by Marie Lu
Another audio listen for me. I expected awesome-ness, and I just didn't get it. 'Young Elites' is perfectly adequate. The best part? Adelina. Her back story has been annoying some people, but to me it was so necessary to understand all Adelina's cracks and breaks. The worst part? Most everything else. Overly attractive kids with (basically)superpowers all hiding behind a brothel. Hmm....nope.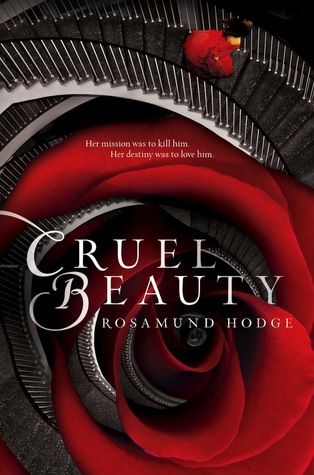 Cruel Beauty by Rosamund Hodge
Sigh. Another book that other people raved about. A complete letdown for me. I loved Nyx's darkness, it just had so much potential, but once her original murderous plan falls apart, she loses all gumption. I was also shocked to find anyone calling this a Beauty and the Beast re-telling. It is SO far from the lovable story that it isn't even recognizable. I just want someone else to take a Nyx-like character and create an awesome story for her.
My Review:
Cruel Beauty
Are you mad? Think I've totally lost it? Or do you agree??