Hello dear friends. I am sharing my January updates on my Flights of Fantasy challenge. (See? I CAN do this!). I read FIVE of my 20 books for the year! WOO-HOO!! And the five were....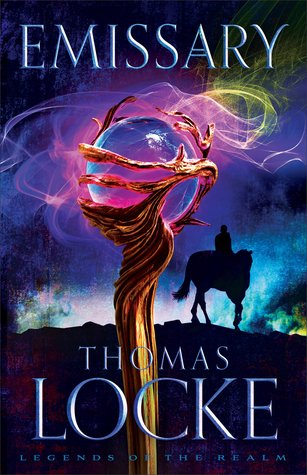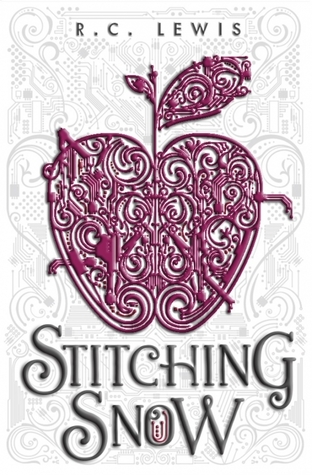 Stitching Snow by R.C. Lewis
Review..pending. Spoiler: LIKED it :D
Atlantis Rising by Gloria Craw
My review (and giveaway!) HERE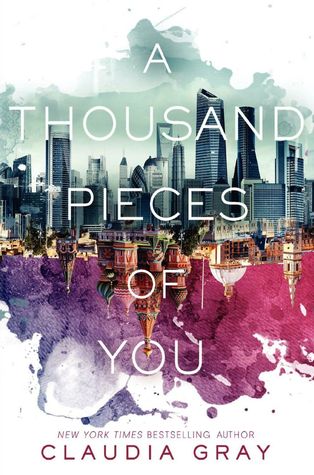 A Thousand Pieces of You by Claudia Gray
Review..pending. Spoiler: SWOON!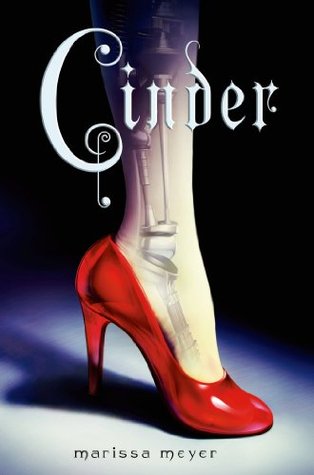 Review...idk. Wasn't sure I was planning on reviewing this one...