Okay, time for me to get back to my irregular feature. With all the fantastic books I have picked up recently, I am just DYING to share them! I'm going to resist *too much* backtracking and just share my most recent finds. Even still for the sake of not having the worlds longest blog post, I will only link to the Goodreads pages instead of sharing the summaries here. Take a deep breath..and dive in!!
From the Library:
(Total Cost: $3.50)
From Netgalley:
How to Catch a Prince by Rachel Hauck
One of my anticipated releases!
A Sparrow in Terezin by Kristy Cambron
Another one I simply canNOT wait to read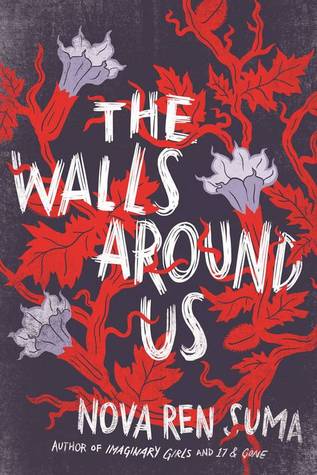 The Walls Around Us by Nova Ren Suma
The Witch of Painted Sorrows by M.J. Rose
Um...I can't remember why I requested this one....